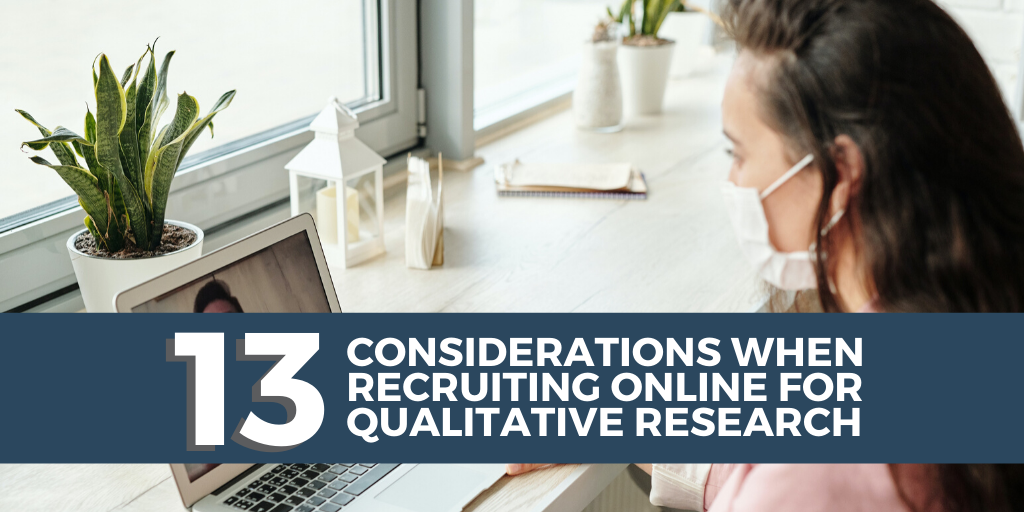 While attentively monitoring the implications that we're faced by COVID-19, and its shift in our industry, we're unsurprisingly seeing an increased demand for online approaches in place of the traditional recruitment methods for qualitative projects.
If you're stepping into unknown territory, or unsure of where to begin, we've put together 13 questions that you should ask to enable you to get the best possible sample partner for you and your project. Check out our downloadable file below!
Have an upcoming project in need of recruitment support or want to learn more about RFG's recruitment services?