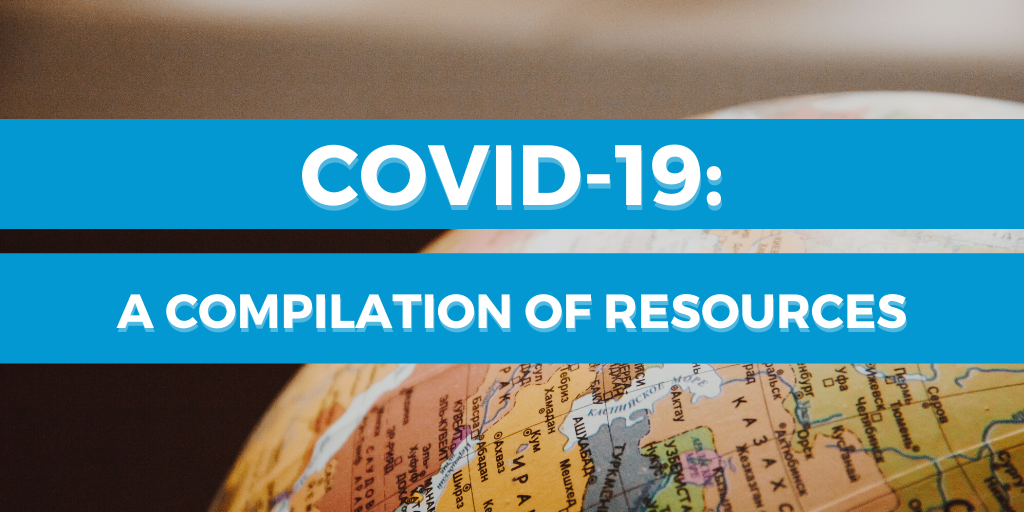 While there is so much uncertainty about what is in store for us over the next coming months, one thing that has never been more clear is that our industry is filled with so much support for our peers. It's truly incredible to see so many organizations coming together to offer their time, their complimentary resources, or their expertise and advice to help one another out. 
With this in mind, we wanted to create a hub of these tips, guides, and insights for going-forward. Below you will find a compiled list of these resources segmented by interests that have been shared from others in our field including:
COVID-19 Trackers & Complimentary Research

COVID-19 Data

Best Practices, Recommendations, and Impact on the MR Industry

Webinars

Various Other Helpful Resources
Of course, in the coming weeks, we will be expanding these lists as our industry unfolds and uncovers the insights that will shape our new normal. If you have written an article or read an interesting piece lately that you would love to share with our MR friends and colleagues, please Say Hi! We would love to hear from you!