Humans who
conduct research
need an integrated approach to starting and managing projects. Whether handing off a project to our expert team for completion, or looking for flexible technology to add to your stack, we keep the quality human insights as the focus.
Humans who
participate in research
need their time and effort to be respected. Any system configured to make the most of their attention requires eliminating redundancies and delivering a positive respondent experience.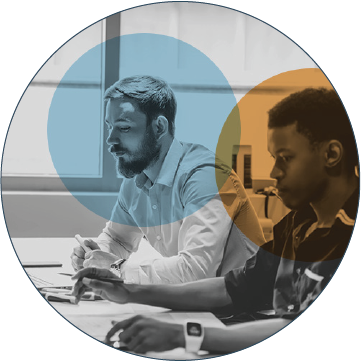 DataForce is a modular suite of purpose-built tools for Project Optimization, Respondent Acquisition, and Sample Automation.
RFG embraces the human at the center of all research and enables a holistic understanding of individuals at scale.
Automate your sample with RFG's API Integratations and speed up your project's delivery across the most complex projects.
Check out what our customers are saying: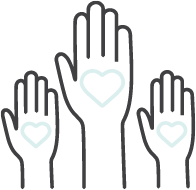 We believe that how we do business can change the world. That's why we operate on a one-for-one incentive model. For each completed survey, we make a donation to our charity partner and reward the participant.
Ready to work with RFG?
Book a Demo or Say Hi!
Research For Good | 425-610-7294 |1037 NE 65th St #80212, Seattle, WA 98115